Dear Jivan, Thank youuuuuuu :) Your playshop & Kirtan has been sooo blissful ~ your sweet and humble presence was really touching .....and we enjoy your cd daily :)))) you're such an instrument....pure bhakta! We bow to your genuine, sweet nature & thank you again for being and sharing Love. With Love, Gratitude & Bliss, ~ Liliana & Sathya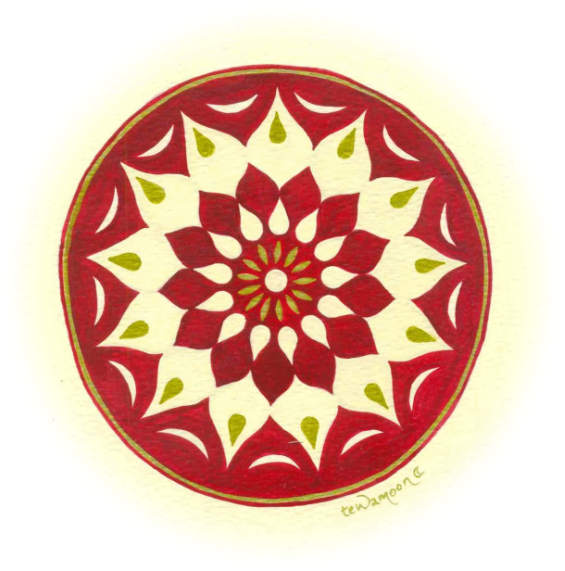 Thank you so much for your love and de-light-full spirit Jivan, it was a blessing to meet you. Your healing voice workshop did the trick :) I am now unable to stop singing! ~ Emily H.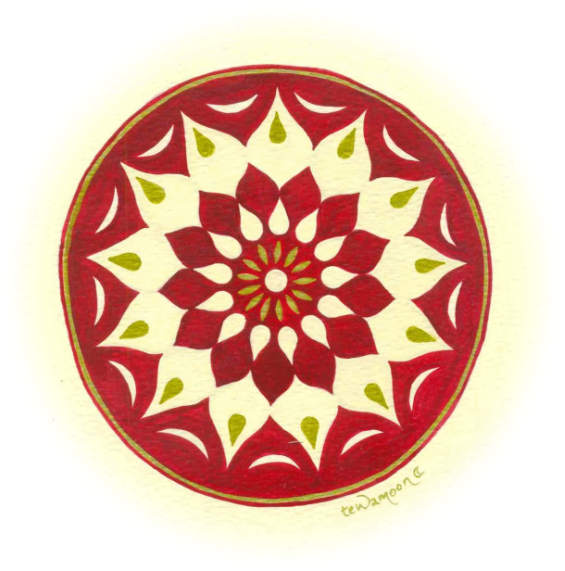 There's medicine in the sound of your voice. It takes me to the heart of God ~ Teresa M.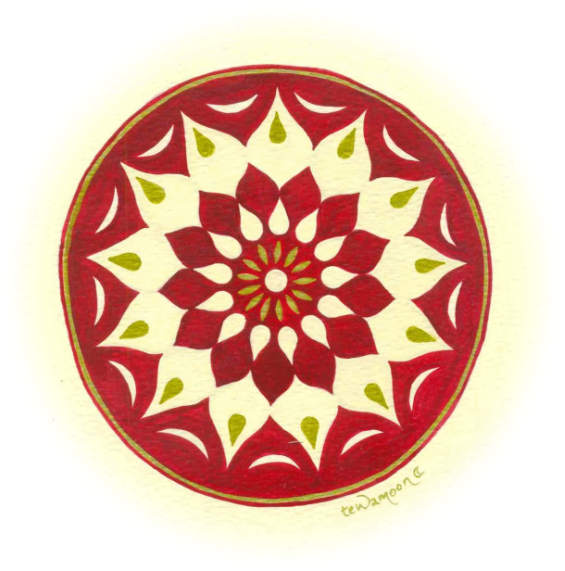 Namaste Jivan, Thanks again for a beautiful, energetic course on Friday! Keep following and sharing your passion, you are glowing and it was a joy to take part with you and our intimate group of noise makers! ~ Vanya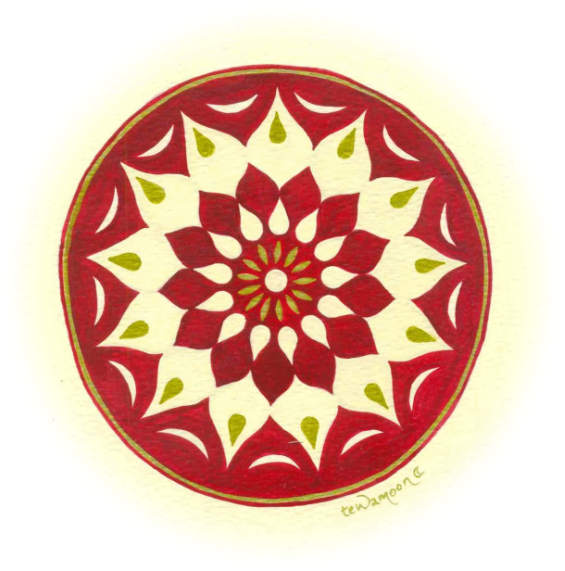 Dear Jivan, It was really a lila... a divine one.... Krishna playing with you, with us. Thank you for that space, that emptiness, that freedom in which the unknown could manifest ; yes, alot of enjoyment !!!! ~ Karuna A.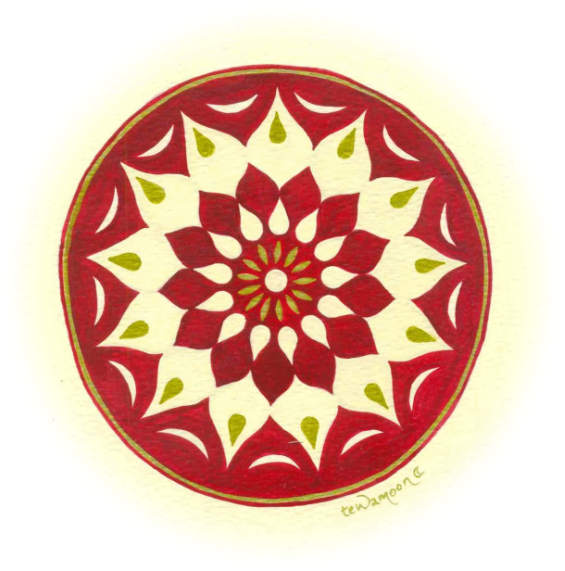 Oh, I miss the heartsinging with you!! Peace, peace on earth, peace begins with us!! I'm sending love into this beautiful universe... ~ Nayeli R.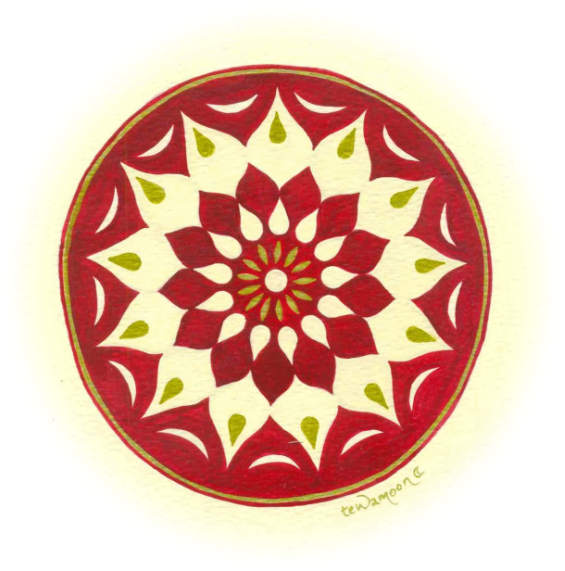 Jivan is a wonderful musician who skillfully captures the essence of each mantra in his melodies and carries us into its true resonance and deepest meanings. I often experience higher states of vibratory bliss during his kirtans that persist for hours afterwards. ~ Debi C.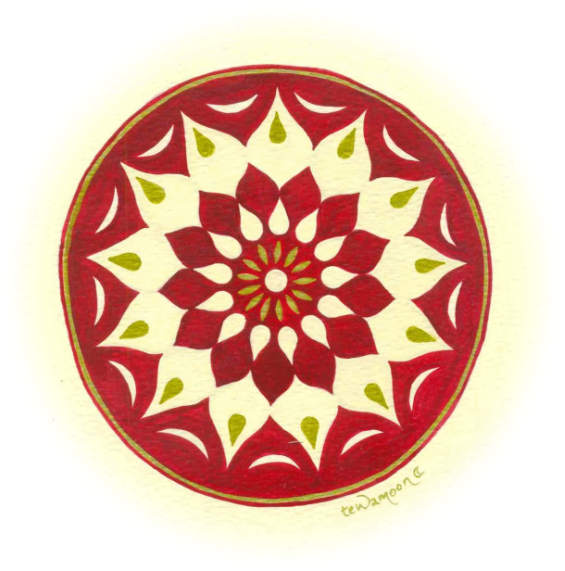 Aloha Jivan, Alison here. It was a lovely evening and I'm still beaming. Just wanted more of your voice. Your Kirtans are the most important part of my week and bring so much joy to my life and I wish there were 3 of them a week - each lasting 3 hours.(that's a hint;) One thing I know for sure Jivan is that our world is a much more beautiful place because you're in it. ~ Alison T.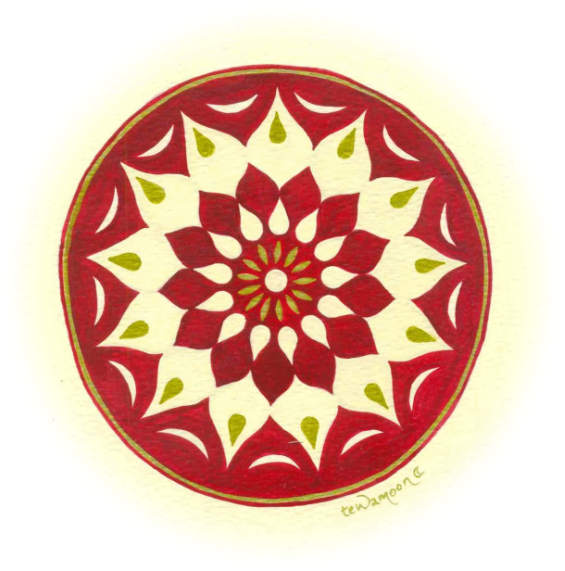 I guess I have another gratitude, too. I'd like to understand how important it has been for me, having you in my life. As a source of inspiration - seeing how your energy and presence can create this opportunity for so many to experience this kind of joyful celebration of life. For me personally, I've grown so much, so quickly, attending your singing circles... I don't know how to thank you enough for being who you are and giving me and others a chance to experience this in our lives. I so look forward to our short times together to laugh and sing and dance and play…. ~ Jason S.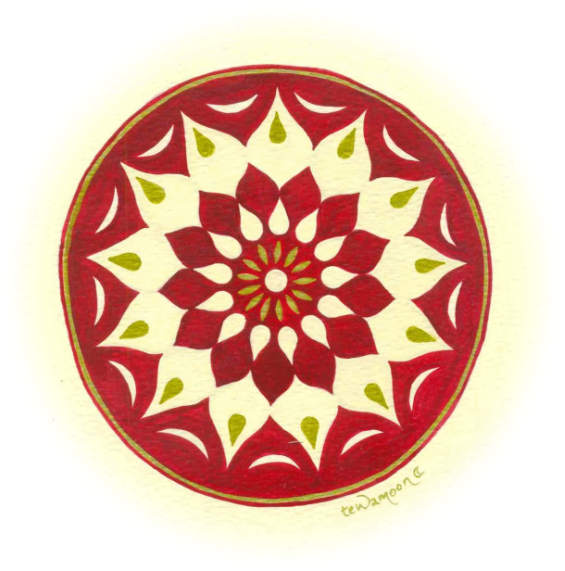 Aloha Jivan, We are listening to your music now. What nectar for my heart and soul. Mahalo nui loa for the spirit you transmit. Perfect gift to me on this rainy Kauai evening. With love and gratitude ~ Jivani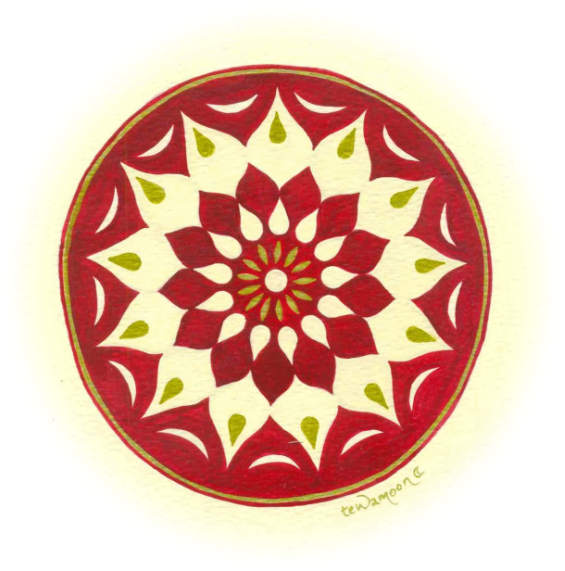 Dear Jivan, It was a big pleasure to play and chant with you! You have a really beautiful voice and lovely energy! Thank you very much for your generosity! ~ Daniel C.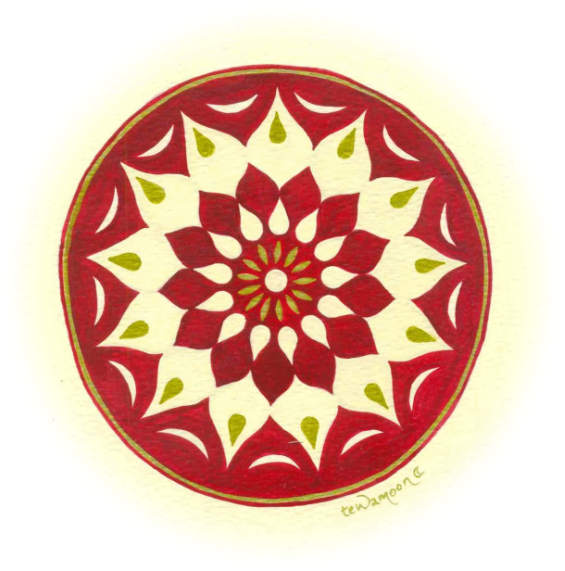 Jivan, Your songs and voice are absolutely beautiful. Your Skyclad CD is stellar and I played it repeatedly. ~ Karen T.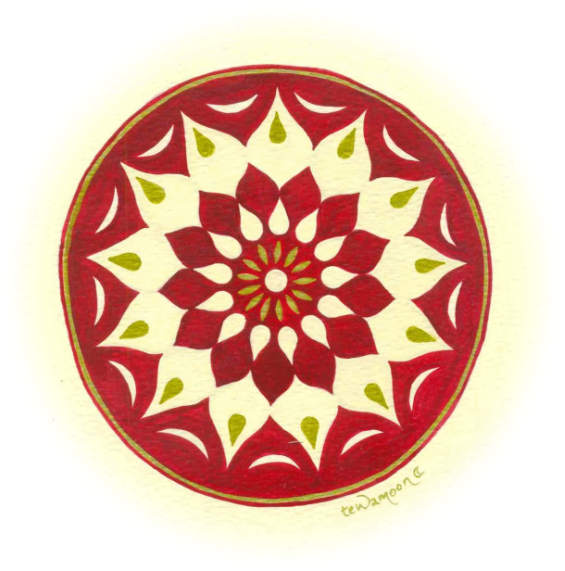 Dear Jivan, Thank you for your up-lifting music...My heart is always filled with love when I listen to your cd's :-) Bless you and your family! ~ Tamara.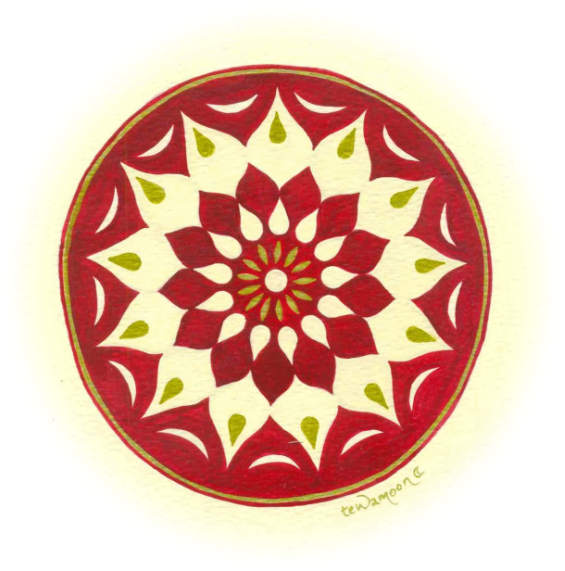 I just wanted to thank you because I can still listen to your voice! I joined your singing classes at Vèritè in October and November ...and I bought your cd and I still listen to it almost everyday because I love it so much! Especially when I drive to work every morning on the highway I sing it as loud as I can to keep myself calm;) Thank you for that! ~ Mareike S.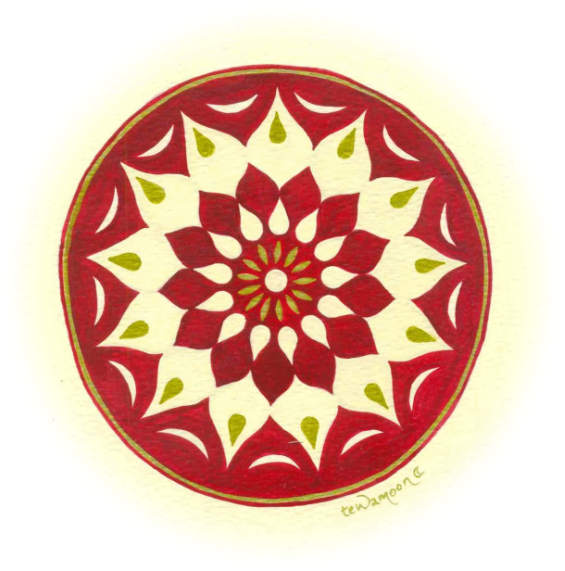 Hello Jivan, I just wanted to let you know that your music makes me happy back in Germany :) In a sent bag I discovered the Bhajanananda CD - what a lovely suprise! Thank you, Jivan, for joyous chanting... I am so pleased to have met such a sweet family on my journey to India. Much much love!! ~ Anna T.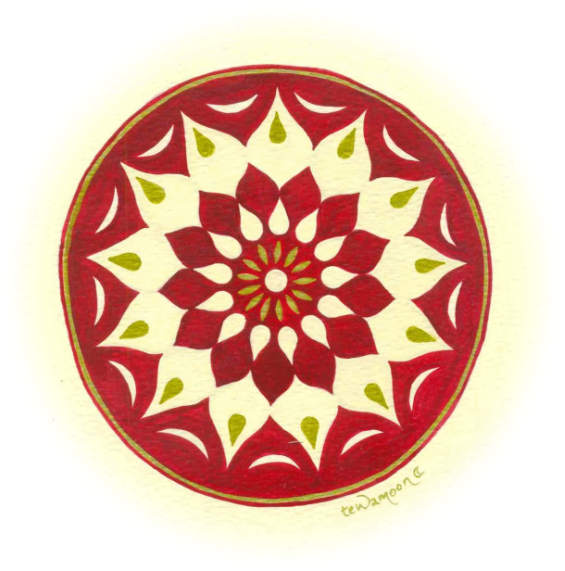 Your music is amazing and I love it completely! Keep on shinin' brother! ~ Kenny M.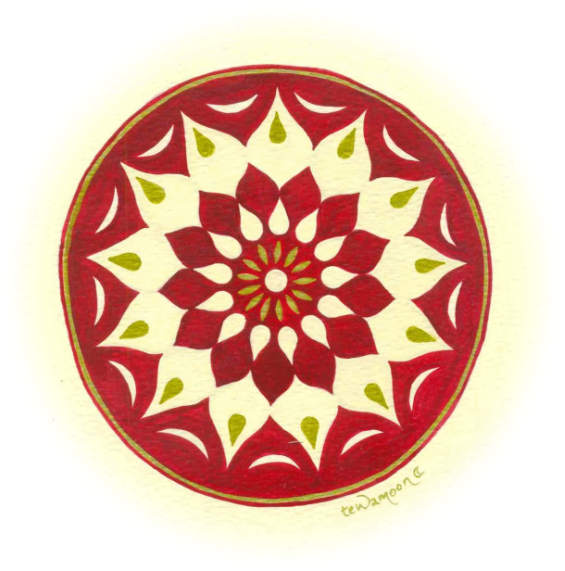 Jivan has contributed his beautiful healing gifts to our community with his Freeing Your Healing Voice Playshops and will be greatly missed on the island of Kauai. If I can't be in person with him, I am overjoyed to receive his new Kirtan single, Shiva Shambhu. His teachings have been valuable to my spiritual life as well as practical in problem-solving for everyday life. Namaste ~ Gabriela Taylor