At six years old, I discovered the healing power of music, singing, drumming and listening to the sounds of nature. At this tender young age I was already aware of the immense joy and suffering present in the human condition and I have sought ever since to find inner balance and harmony and be a source of inspiration and love on our planet. Singing and playing music have been wings to fly with. This music is a celebration of life, a love offering to the Divine in all, a journey to Self, this soul's heartsong. It is my meditation, my offering and my gift to share.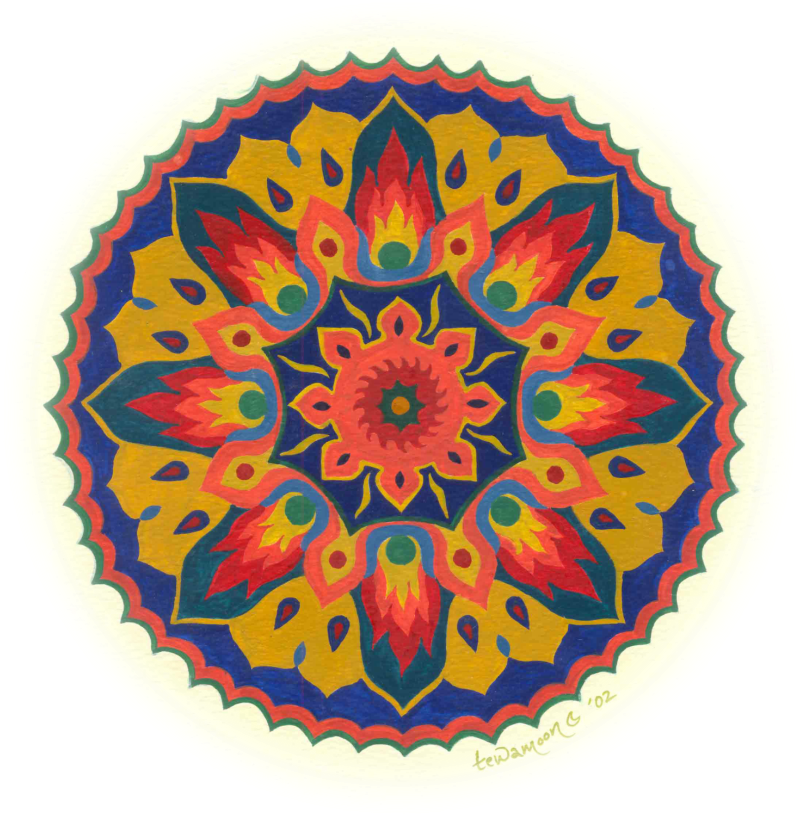 At 16 I was the lead singer of Rampage, a hard rock band from Pittsburgh, PA. At 18 I left home to study psychology, hoping to understand the nature of the mind and the human condition and find ways to help myself and others who were struggling. After earning a Masters Degree in Psychology, I worked full time in the psychiatric field. Disillusioned with the western approach, I began traveling across the US in my VW bus, searching for the answers that I had never found in all my years of academia.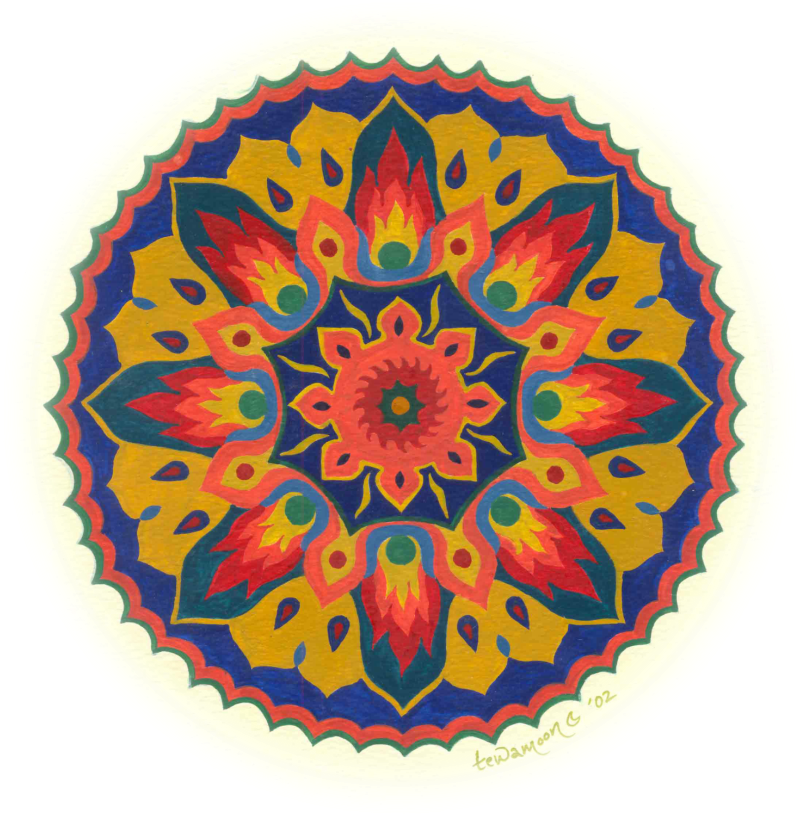 Following my intuition, I found myself at Rainbow Gatherings, Vipassana Meditation retreats, and finally taking up residence at Kripalu Yoga Ashram in Massachusetts. At Kripalu I fell in love with yoga as a path to the peace I had been seeking since I was six. I took initiation into the Sanatana Dharma, the path of love, service and surrender. While at Kripalu I delved deeply into the devotional practices of Bhakti yoga, including kirtan, the singing of the names of the Divine. I began leading kirtan and developing and facilitating Freeing Your Healing Voice playshops. I also studied African percussion with various teachers, including Baba Olatunji. and participated in sweat lodges in the Lakota tradition. After 18 months, I felt guided to leave the ashram and go and live in nature, letting nature be my teacher.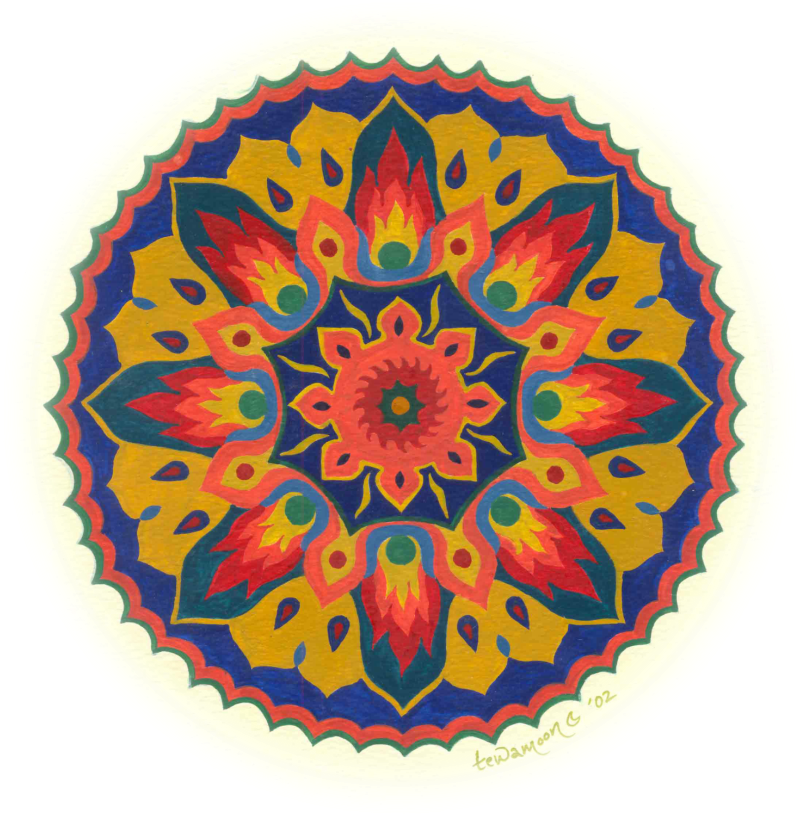 Soon thereafter, I met Tewa, my beloved wife and sadhana partner of 29 years. Together we went to live on the beaches of Costa Rica, immersing in the rawness, the fullness, the magic and mystery of the jungle and ocean. A year later our son, Oren, was born in a hut in the jungle of Cabo Matapalo. Five years later our daughter, Oceana, was born at home on the island of Kauai, Hawaii. We traveled back to Costa Rica in 2001 where I began writing songs of thanks and praise, and recorded the Skyclad CD.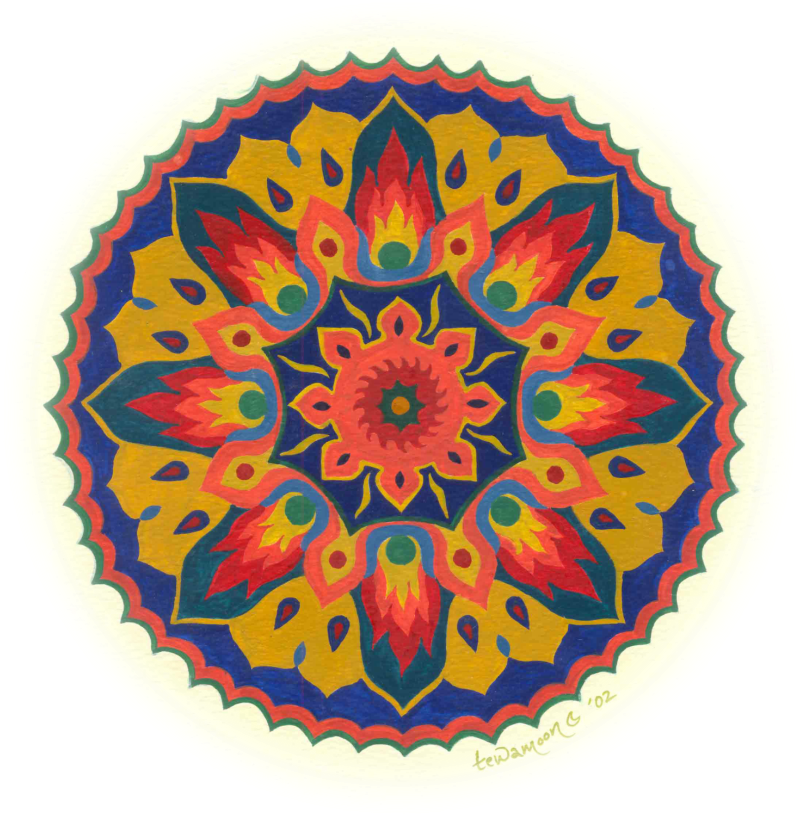 In 2003 we returned to Kauai where I worked as gardener/landscaper, educator, tour guide, all the while playing restaurant gigs and singing my heart songs daily in the garden. While on Kauai, I recorded a CD of kirtan songs called Bhajanananda. In 2007, we moved to south India to live in the international intentional community of Auroville. While in India, I began leading weekly kirtans and Chanting the Rainbow song circles, and continued leading Freeing Your Healing Voice Playshops, as well as performing at special events. I also taught weekly singing classes to second and third graders at Transition Elementary School.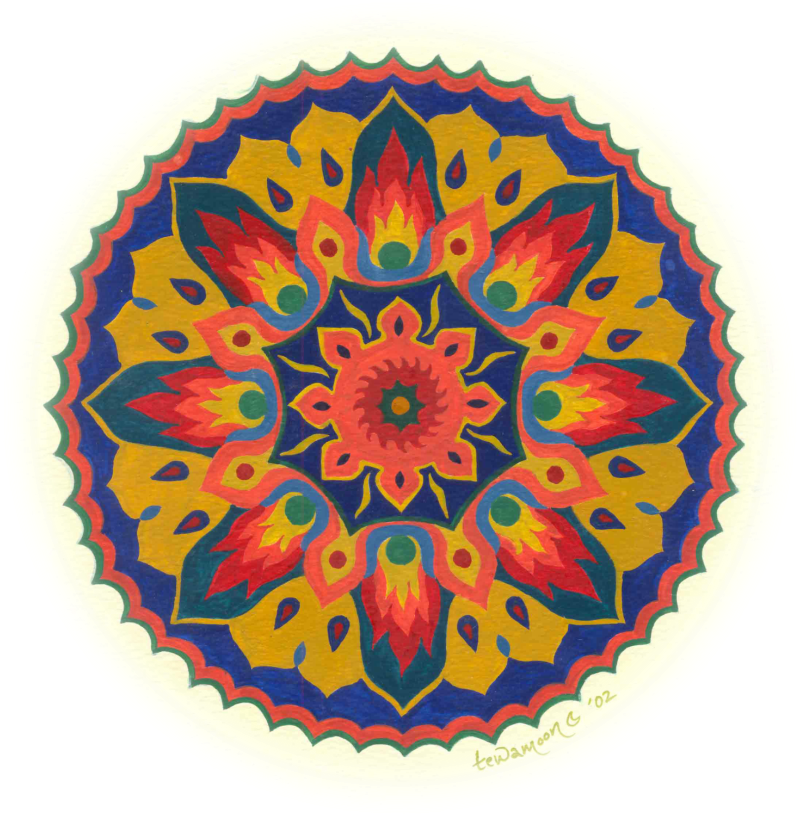 In 2009, in response to the popularity of my Chanting the Rainbow song circles, I recorded Chant Your Heart Open (vol. 1). While it was originally intended as a sing-along CD to learn the rainbow chants, it evolved into a beautiful composition of song, harmony and gentle music to soothe and uplift as well as being a great sing-along! After moving back to Kauai in 2010, I began working in the field of special education, with an emphasis on supporting children with autism, and continued my passion for gardening and landscaping as well as leading weekly kirtans and playing music at local venues. I also began teaching music and gardening at Hanalei elementary school. In 2016, my kirtan band, Jivan and Aloha Kirtan, performed at Bhakti Fest in Joshua Tree, CA, and at the Kauai Homegrown Music Festival. In 2017 and 2018 I had the honor of being the headlining kirtan act at Aloha Yoga Festival on Kauai. I am currently playing gigs and offering kirtan in Oregon.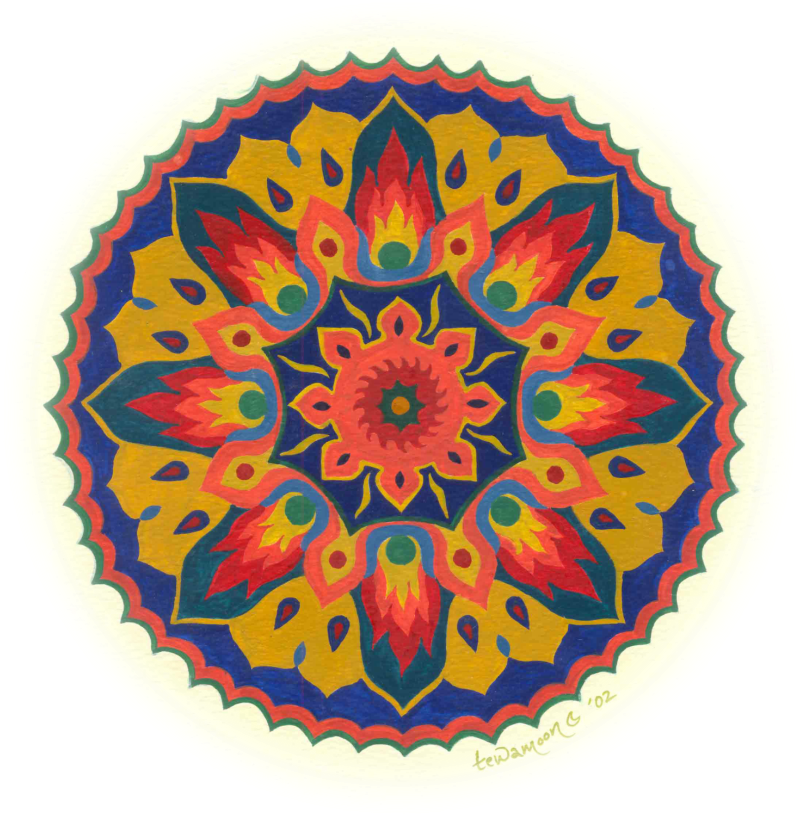 We moved to Ashland, Oregon, in 2020 where I recorded my most recent album, Love Is Who You Are, with special guest cellist Martin Watkinson. In 2023 we moved to the magnificent Southern Oregon Coast, and I am loving connecting with the land and beautiful people here! Blessed be!